HOCKLEY HIKES
WOMEN'S HIKES & YOGA HIKES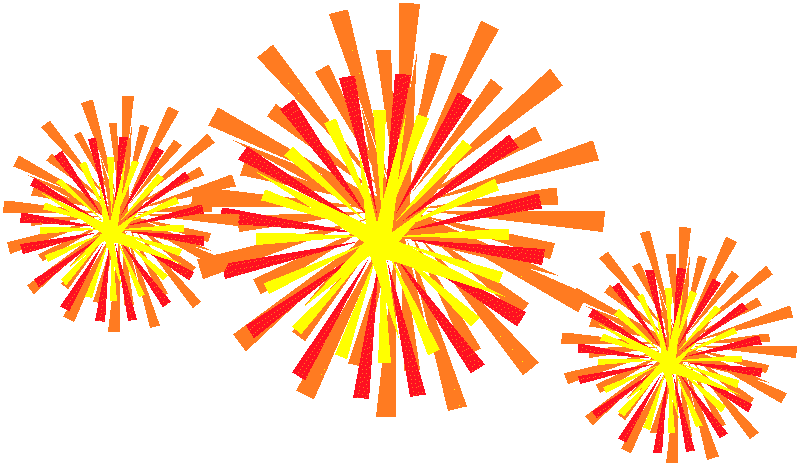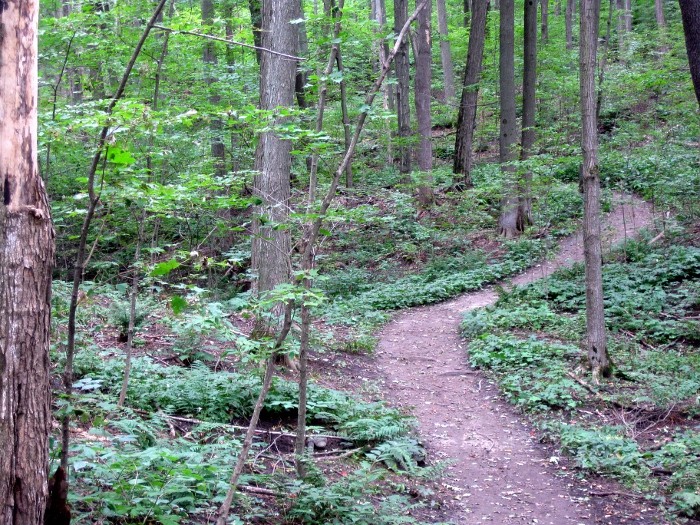 Women's Hikes is based in Hockley Valley in Mono, Ontario in Canada. Come along to enjoy the beauty of nature, peaceful surroundings and fresh air in the

Hockley Valley Provincial Nature Preserve in the Heart of the Hills of the Headwaters

and join me in hiking your way to a healthy body, mind and spirit by partaking in any of these choices:

-Women's Hikes

-Yoga Hikes: Hikes with intervals every once in a while to do yoga stretches,postures, breathing exercises & sometimes meditation by the river.

-Mom's & Babies Hikes

-Children's Hikes

-Family Hikes

-Seniors' Hikes

Hockley Hikes is led by Veronica Munoz who is a Certified Sivananda Yoga Instructor and Nature lover who inspired by the beautiful surrounding in our Hockley Valley Natural Reservation Area decided to invite all who wish to join in partaking in the benefits of simply taking a stroll, a hike, and a peak at the most wonderful and magical picture of all: the one created by Mother Nature.

Veronica has been walking and hiking for most of her life reaping the health, physical and spiritual benefits of being in the great outdoors. She used to bring groups from the big city to visit conservation areas and walk many of the great trails Ontario has to offer until she was called by the beauty of the Hockley Valley area to move along with her family and settle along the waters of the Nottawasaga River.

Nature has inspired Veronica to choose a natural path of life with eco-friendly choices such as embracing a living-foods raw vegan diet and becoming a Yoga Instructor in an attempt to aling her practical life with her values and eventually felt called to invite others to feel and experience the benefits of being close to the wisdom that Nature can so well whisper as we stroll along her welcoming and embracing arms.

She soon discovered that often some of us feel intimidated rather than welcomed, afraid rather than safe and secure, and tight rather than free, when experiencing nature by ourselves. Thus, she decided to create a safe environment for people to reunite themselves with being comfortable in nature providing a safe and peaceful way of gathering people to walk through that inner-challenge hand in hand; and in so doing to rediscover the wonderful gift of peace, quite, comfort and the invigorating boost of confidence and health Nature has to offer to each and everyone willing to embrace it.

Veronica has made it her goal to facilitate this transition of a wide range of groups of people feeling at ease hiking and walking in nature, being in the woods and absorving the fresh air the great outdoors has to offer.

If you are one of these people who would love to get closer to nature but might be afraid to do it on your own, perhaps a mom feeling vulnerable with your new bundle of joy, or a woman feeling exposed and apprehensive to go out by yourself or a senior too scared to get hurt while hiking; this could be a great opportunity for your to cross that bridge which can bring you right on track to walk by Nature's side.

Please contact me if you think I can help you or enrich that experience in Nature for you in any way!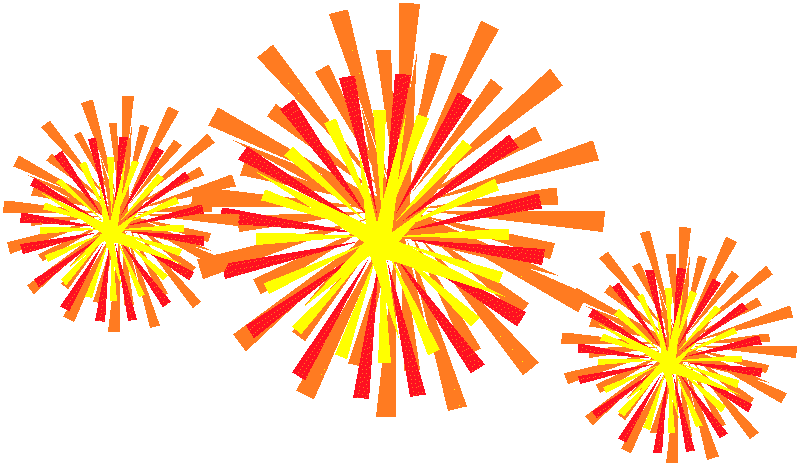 With Hockley - Women's Hikes you'll be hiking to conservation parks and natural hiking trails and areas around the Orangeville; mostly Hockley Valley Nature Reserve and Mono Provincial Park locations, within an hour away from Toronto; closer if you live in the area. Meet up time and location is usually at the Hockley Valley Provincial Park Parking lot, located right off Hockley Road 7; close to the Hockley Valley Resort and it will be arranged ahead of each hike. For more information email info@artisticliving.com

Below there is a description of the areas where most of our hiking will take place in:

Bruce Trail hike - Hockley Valley Provincial Nature Reserve & Tom East Side Trail and Glen Cross Side Trail

Background:

The Hockley Valley, just north-east of Orangeville, Ontario, is a beautiful area, and right in the centre is the Hockley Valley Provincial Nature Reserve. The hike offers lots of rolling hills, a varied forest, and ravines with rivers and bridges.

This hike has the main Bruce Trail as its backbone, with a number of side-trails to reduce the amount of duplication.

Enter the Bruce Trail on the north side of Hockley Road. In just a few hundred metres, the Tom East SideTrail goes straight ahead while the main trail turns left climbing a steep incline to a lookout point. The trail enters a hardwood bush which emerges into a trail corridor parrallel to the Nottawasaga River. The main trail passes the point where the Tom East Side trail rejoins it and continues to the left crossing a branch of the Nottawasaga River on a series of three bridges.The trail climbs to the top of a hill winding around the ridge as it crosses another stream. At the top of the ridge the Glen Cross Side Trail goes off to the right while the main trail continues to the left winding through wooded hills, crossing a large stream and climbing to the northern part of the park.


The trail winds through hardwood bush and follows an old logging track. Tom East was the President of the Caledon Hills Bruce Trail Club from 1965 to 1969, and later the President of the Bruce Trail Association. He laid out much of the Bruce Trail in the Caledon Hills section in the 1960s, and today we all benefit from those early volunteer efforts.With file information from the Bruce Trail, for more information on this and other Bruce trails please purchase the Bruce Trail map and trail guidebook. The Bruce Trail is the oldest and longest marked hiking trail in Canada. It is 840 km long, with over 440 km of side trails. Every year more than 400,000 visits are made to the Trail as people walk, snowshoe, watch wildlife, take photographs and admire the glorious scenery of the Escarpment.

The Bruce Trail was instrumental in the Escarpment being named a UNESCO World Biosphere Reserve by the United Nations in 1990 - one of only twelve such reserves in all of Canada.

Location and details of the hike:

General Location:
Just north-east of

Orangeville

.

Bruce

Trail

Reference 20.0
Start
Map #19

Mono

Centre


Caledon

Hills section

Total

Bruce Trail Distance
4.4 km
(km 76.4 to km 80.8)
Tom

East Side

Trail Distance
2.3 km
Glen Cross Side Trail Distance
4.0 km
Close by:

Directions to the starting point of the hike:

Take the 401

West

from Toronto to Hwy 410 north (exit 344)
Continue to the end of Hwy 410 where it turns into Hwy 10 north
Continue north on Hwy 10, through Orangeville
Turn right on Hockley Road / County Road 7
Watch for the parking lot and Hockley Valley sign on the left /

north side

of the road about 5 km from Hwy 10.

Hike details

There are a few side trails here, so you can choose how far you want to hike, but I'll describe:

short section north on the main trail
Tom East Side Trail

counter clockwise

section on the main trail north
Glen Cross Side Trail clockwise

south

all the way back to the start

Mono Cliffs Provincial Park

Owned and managed by the Ministry of Natural Resources, this park of over 1,300 acres is home to many rare plants. Consequently, activities are strictly controlled, as set out in the recently completed Management Plan. Situated in the Second and Thirdconcessions EHS between the hamlet of Mono Centre and the Twenty Five Side Road, the park encompasses part of the Niagara Escarpment. The entrance to the park is on the Third Line EHS between the Mono Centre Road and the 25 Side Road. Hiking (Bruce Trail) and cross-country ski trails are well-maintained in terrain which is spectacular year round.


» Trail Map

Island Lake Conservation Area

Island Lake Conservation Area - Over 670 acres of conservation land, including the lake, with access from Hurontario Street north of Buena Vista Drive.

Visit this link for a map of the trails: http://headwaterscommunities.org/wp-content/uploads/2012/02/Hockley-Valley-Provincial-Park-Map.pdf

https://mono.civicweb.net/Documents/DocumentDisplay.aspx?Id=19756

http://www.naturalontario.ca/places/hockley-valley-provincial-nature-reserve/

http://gmap3d.com/?r=3dmap&ml=43.9918&mg=-80.05796&mt=Hockley%20Valley%20Provincial%20Nature%20Reserve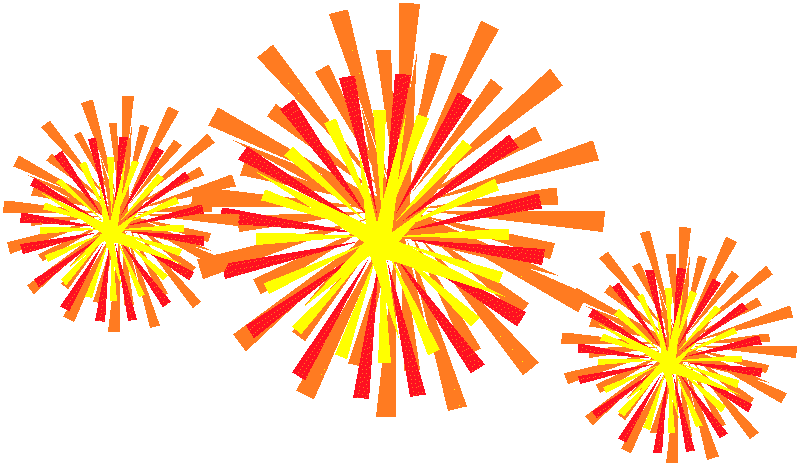 Call 519 942 2852 and book a time at your convenience as some of the times in the schedule vary !

Weekends:

- On both Saturdays and Sundays at 10:30 AM Women's Hikes heads for the trails for an exciting and peaceful hike surrounded by natural surroundings and friendly company. Hikes take place usually from early Spring to late Fall. Winter hikes are also available at less frequent times.

Weekdays:

-Early Bird at 7 am

-Mid-morning at 10:30 am

- Noon

-Mid-afternoon at 3 pm

-Evening at 7 pm in the summer

*All or some of the times may be subject to change.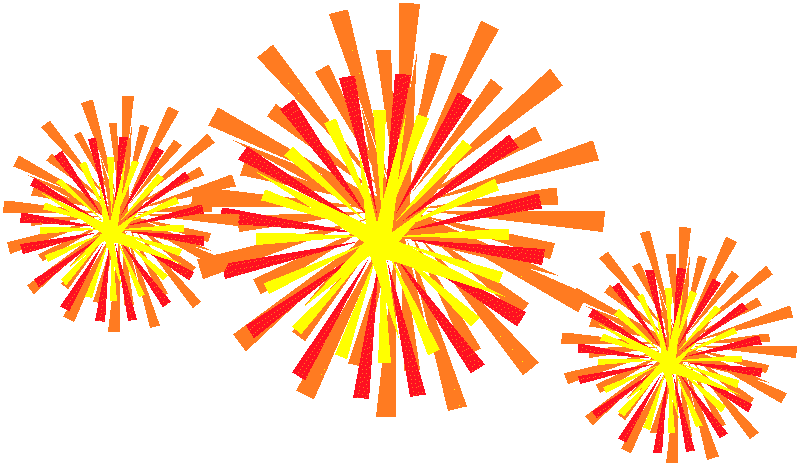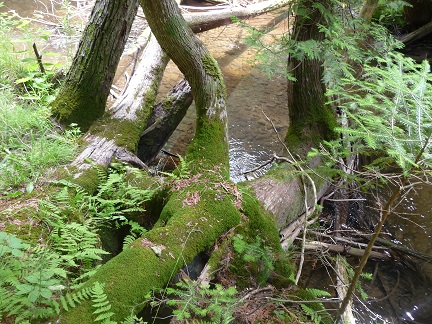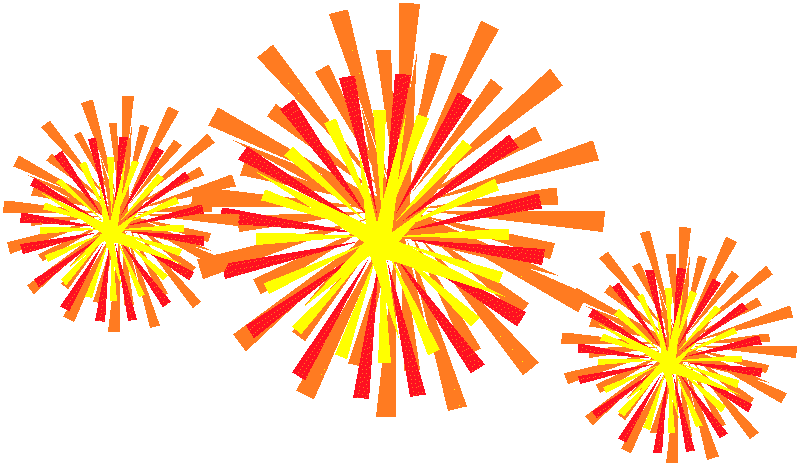 All you need to bring are some comfortable hiking or walking shoes appropriate for the season. You also need to dress according to the weather.

It is a good idea to bring an extra pair of socks in case your shoes get wet or in case you need them!

In addition, throughout the months of summer you might also want to wear sun protection lotion , sunglasses and a hat or cap to protect yourself from the sun if you so desire. You can also bring a backpack or light bag to carry any personals.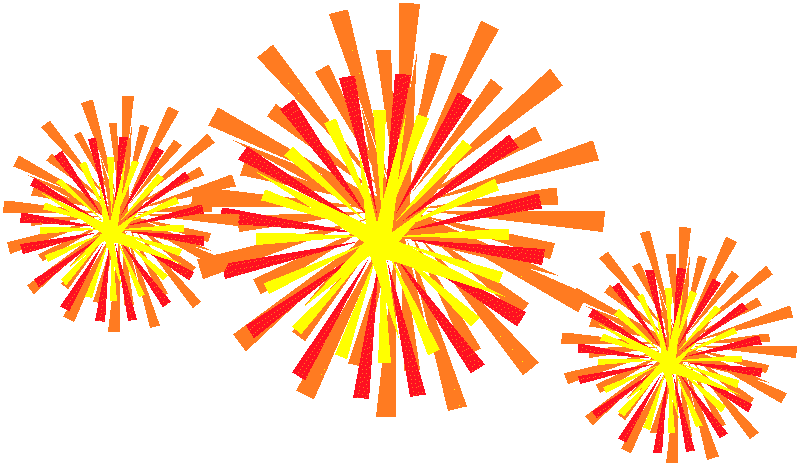 Hiking should be free because Mother Nature embraces all who want to visit; however for the service of accompanying you along with others through the various trails systems in the Hockley and Mono area and assisting you with breaks in between to stretch and breath applyign my expertise in as a Certified Yoga Instructor the actual cost is:

- $10 dollars for a single hike

- $40 dollars for a set of 5 hikes

- $80 dollars for a set of 10 hikes

*Fees may vary so make sure to call or email to confirm rates.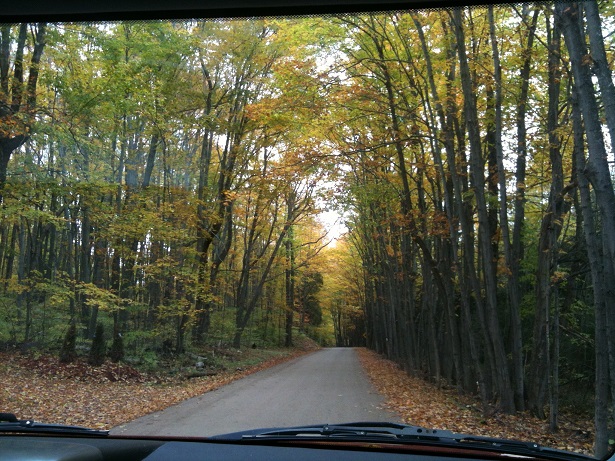 You only have to bring your enthusiasm and interest, all the rest is added as you come along for the ride and the hike! A light lunch ais provided throughout the summer Children's Camp and of course always bring some water specially during warm and hot summer days. If you wish to bring some extra snacks if you tend to eat very often throughout the day. You are expected to bring your own water which you may carry in a backpack, special water holder or light bag.

Anything else?

Yes! You need to bring are some comfortable hiking or walking shoes appropriate for the season. You also need to dress according to the weather. It is a good idea to bring an extra pair of socks in case your shoes get wet or in case you need them! You might want to wear sun protection lotion throughout the months of summer, sunglasses and a hat or cap to protect yourself from the sun if you so desire. You can also bring a backpack or light bag to carry any personals.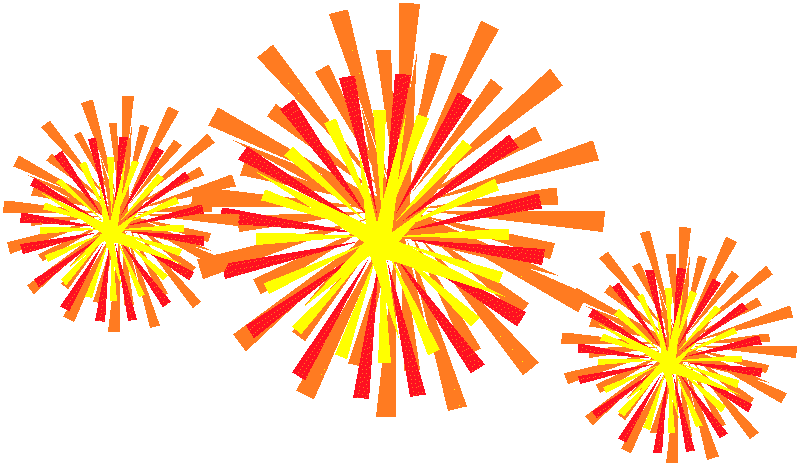 The next Women's Hikes are planned to start in early Spring. The dates and locations will be listed in a few weeks as we get closer to receiving some warmer weather.


For more information on upcoming Hikes and schedules click you may send an email to:

Verónica Muñoz at vmunoz@artisticliving.com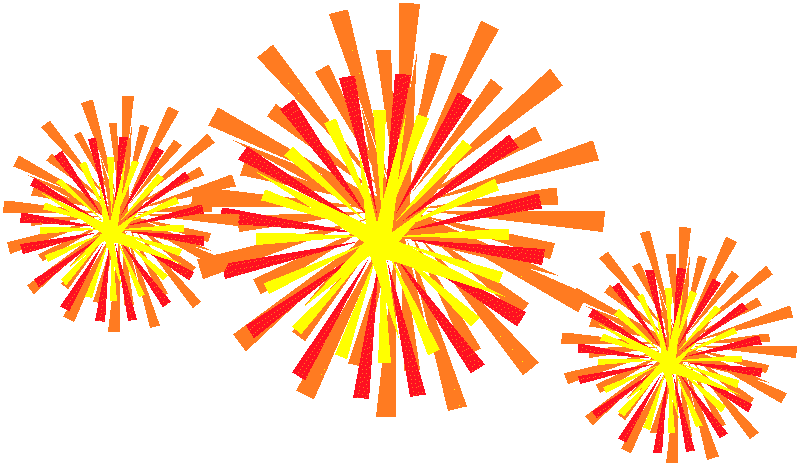 For more information please email Verónica Muñoz at hockleyhikes@artisticliving.com

---
All information is copyright of Verónica Muñoz
Last revised: July 02, 2014.