Hire or Contract Verónica Muñoz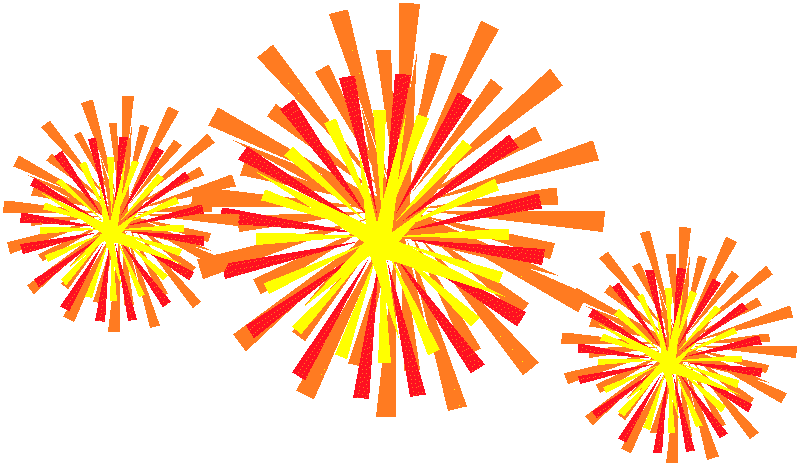 Public speaking, lecturing and directing presentations during Congresses, Conventions, Festivals and for any other events taking place in your community, organization or workplace.
Personal / Group coaching, consulting, counseling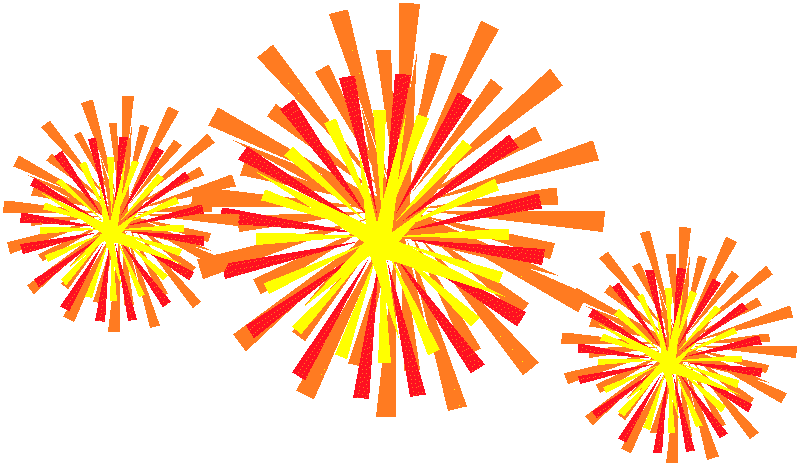 2. Some of the main topics Verónica covers are:
Humane education: teaching respect for the self, others, all species and the environment
General Health / Diet Issues: vegetarianism, veganism, raw veganism
Tips on coping and dealing with social, cultural and family resistance as one evolves and walks one's unique and personal path
Creating a positive and productive frame of mind
Building self-confidence
Eating disorders: Anorexia
Animal right Issues: abusing animals for food consumption, entertainment, sports & recreation, testing, dressing, fashion, etc.
The spiritual and soul journey along with all the resulting inner and outer struggles and challenges behind choosing a vegetarian/vegan/ raw vegan lifestyle
Consumerism in our capitalistic society
Learning to be critical thinkers in order to keep a fresh frame of mind to defy and challenge the status quo and avoid being victims of massive brainwashing
Artistic Living: how to lead an integrated, compassionate, harmonious life wherever we are
External and internal Simplicity and frugality
The mental, physical and spiritual benefits of walking
Reconnecting to the Earth, the animals and one another
Centering around our hearts and living compassionately
Walking the talk and changing the world by the power of our own personal example
Embracing responsibly our personal and global influence and effect on others and the planet
Presentations based on her books: "Tales from a Dream Before it Happened" and "Traveling the Veil of Illusion"
How to become vegetarian because of and in spite of our cultural and social upbringing
Support for people coming form Spanish cultures trying to switch to a vegetarian / vegan lifestyle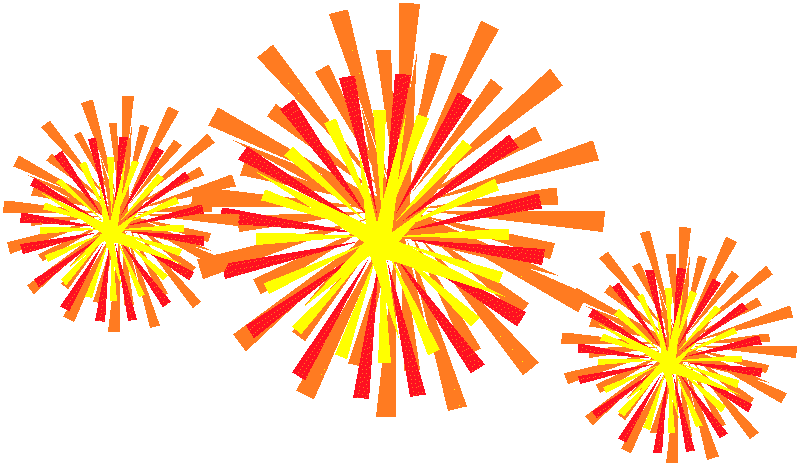 3. How to hire or contract Verónica?

Verónica is available to provide the above mentioned services over the phone or personally

She is available to meet national and international engagements upon request

If you are interested in getting further information on contracting Verónica, please send a detailed email with your field of interest and needs to: veronicamunoz@artisticliving.com

4. Tell me more about Verónica's approach to lecturing and speaking

Verónica Muñoz is a powerful motivational speaker who will bring the best from the bottom of your soul and heart. Her speech is backed up with practical tips and many of her stories are based on her own first-hand examples and experience. This very personal yet reciprocal way of communicating creates a very positive rapport between her and the audience making anyone feel comfortable and at ease. Her approach is dynamic, interesting, entertaining, informational, insightful, interactive, empowering and highly motivational.
Listening and attending to one of Verónica's lectures will make you feel that you are experiencing something magical and will leave you full of energy to embrace your full potential by developing the confidence to look at your life anew and reconsider your own personal life choices under a new light!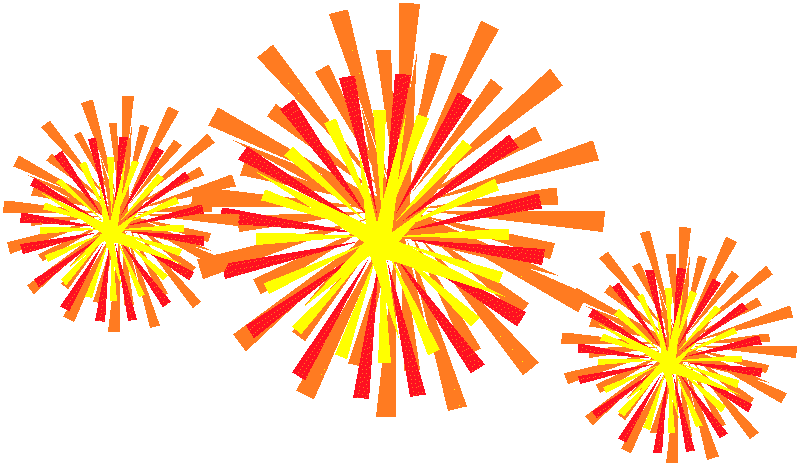 6. Verónica personally provides these services both in English and Spanish:
Verónica is a professional Spanish and English translator and interpreter registered in Canada's Federal Translation Bureau. As an Argentinean and Canadian citizen, having also lived for several years in USA, she is fully biligual and bicultural which makes her speech very insightful from a social and cultural perspective.
---
Copyright information goes here.
Last revised: June 04, 2001.